We are Tututis Group
Once started as a small family business, we grew to be one of the leading baby transport developers and manufacturers in Northern Europe.
Tututis offer time-tested classical strollers, as well as strollers distinguished by their exclusive technological innovations and design solutions.
Starting from initial concept ideas, sketches, or prototypes, team of Tututis professionals can develop production-ready samples. Our design-driven perspective provides us with a common understanding we can share with our clients.

Norwegian company. Tututis engineering team finished the development of a sporty bicycle trailer and prepared it for production. Production was fulfilled by Tututis Group companies.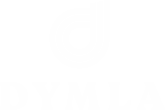 Swedish company. Tututis engineers helped to develop the world's first portable air purifier for babies. Production took place in Kaunas, Tututis factory.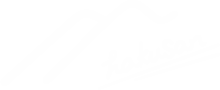 In partnership with a Japanese company, Tututis engineers developed a stroller for pets. Production took place in Kaunas, Tututis factory.
Quick video about us